Customize Your Company Workwear Apparel
We have a huge selection of workwear for the service and medical industries all of which can be personalized with an individual's name, design or other identifier using embroidery, patches, name tags or vinyl printing.
Please ask about our annual clothing programs and discount programs. Make your employees ­and new hires along the way – look their best.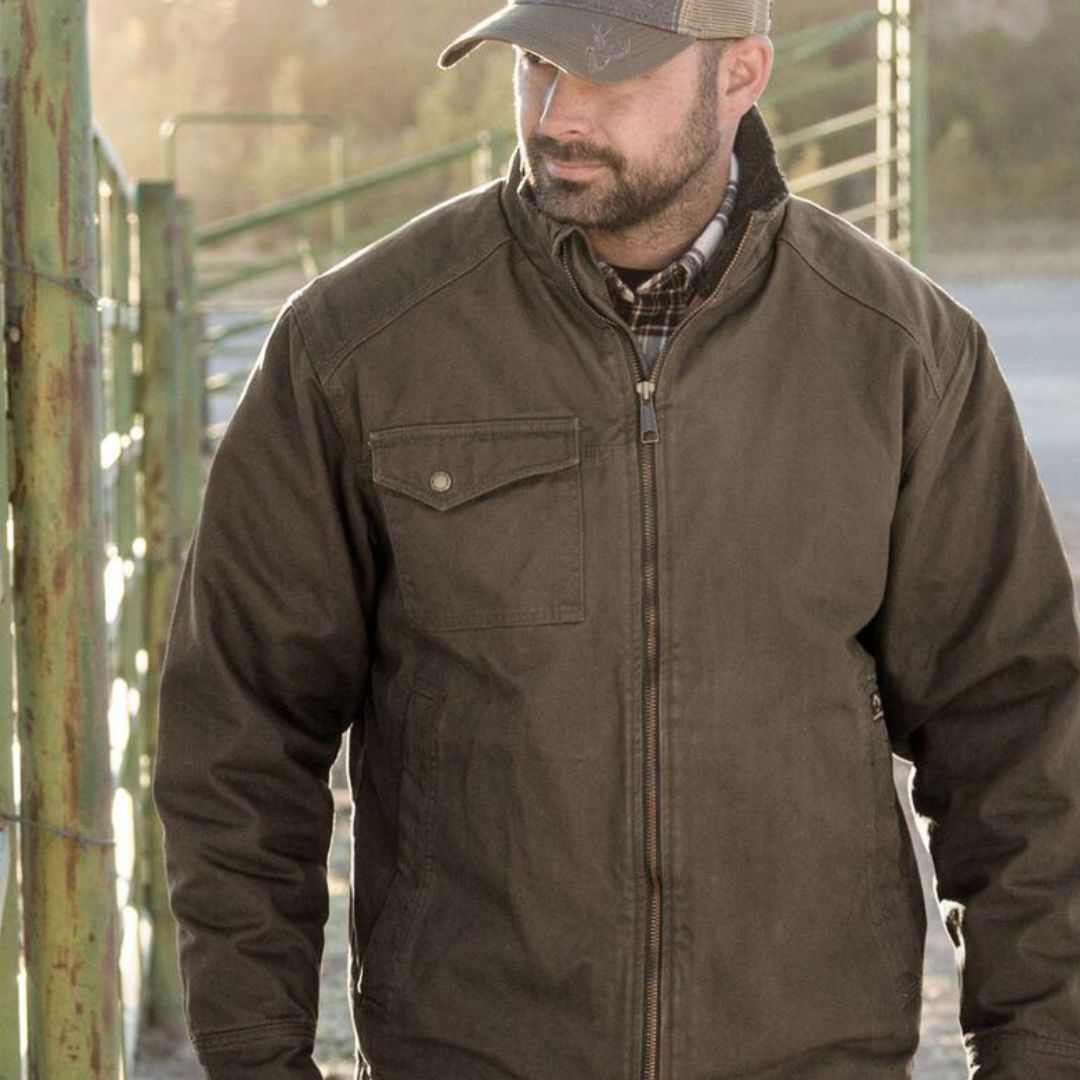 Digital & Wide Format Printing
Our state-of-the-art printing technology allows us to produce stunning, high-resolution prints on a variety of materials.
Vinyl Lettering & Vehicle Wraps
At Loremans', we specialize in crafting eye-catching, customized vinyl graphics that turn heads and get your message across loud and clear.
Graphics & Logo Design Services
At Loremans', we specialize in crafting exceptional graphics and logo designs that captivate, resonate, and set you apart from the competition.
Online Company Apparel Stores
Our Online Company Apparel Stores are designed to make outfitting your team or workforce easier, more efficient, and stylish than ever.
Have a Question? Contact Us
Please feel free to reach out to us using the contact form below. Whether you have a specific request, need assistance, or want to share your thoughts, we're here to listen and respond promptly. Your input matters, and we look forward to connecting with you. Thank you for considering Loremans' as your trusted partner.
Location: 1599 US-9, Keeseville, NY 12944

Phone: 

(518) 834-9205

Hours: Monday – Friday – 6:30 am to 4:30 pm 
46 Brinkerhoff St, Plattsburgh, NY 12901

Hours: Monday – Friday – 10:00 am to 2:00 pm 
Add Your Heading Text Here