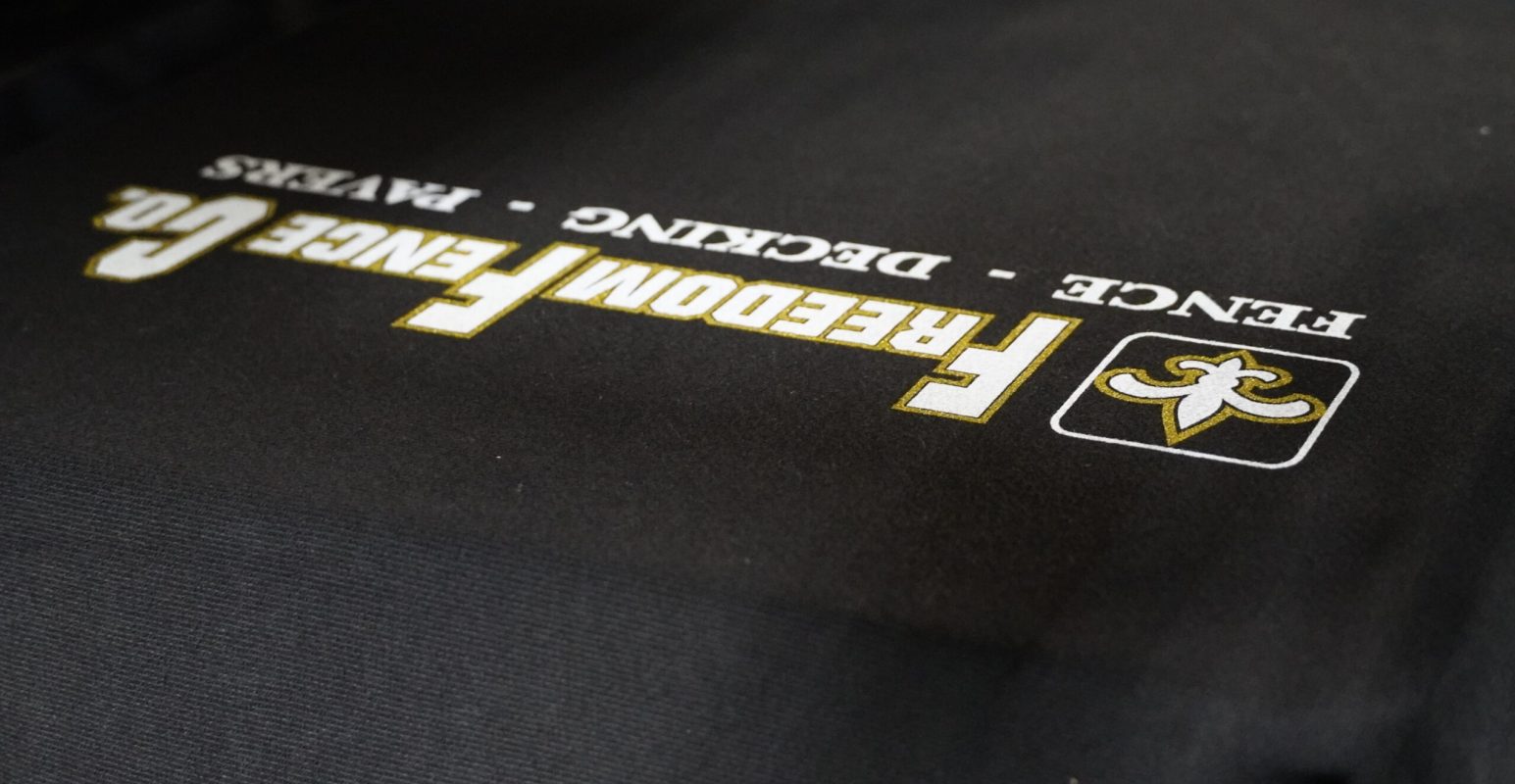 Vibrant Screen Printing Solutions for Eye-Catching Designs
Formerly known as "silk screening," the screen printing process involves the meticulous application of ink through a screen onto an array of materials, including textiles, ceramics, paper, glass, metal, and plastics.
Whether you desire a single-color design or the complexity of multi-colored or half-tone prints (achieved by layering colors one at a time), we offer additional techniques such as flocking, foiling, and the application of the four-color process, ensuring a comprehensive spectrum of colors to bring your designs to life. At Loremans', we provide a diverse range of ink options, including regular, puff inks, glitter, gloss, metallic, mirrored, plastisol, suede, and water-based inks.
Screen printing's versatility shines through, offering exceptional durability suitable for long-term business applications, fundraisers, brand building, signage, and athletic sportswear. We're adept at printing player numbers and names on sleeves and legs, adding that personalized touch.
Whether your needs are modest or extensive, single or multiple prints, we cater to both small and large quantities, welcoming high-volume and team orders with open arms.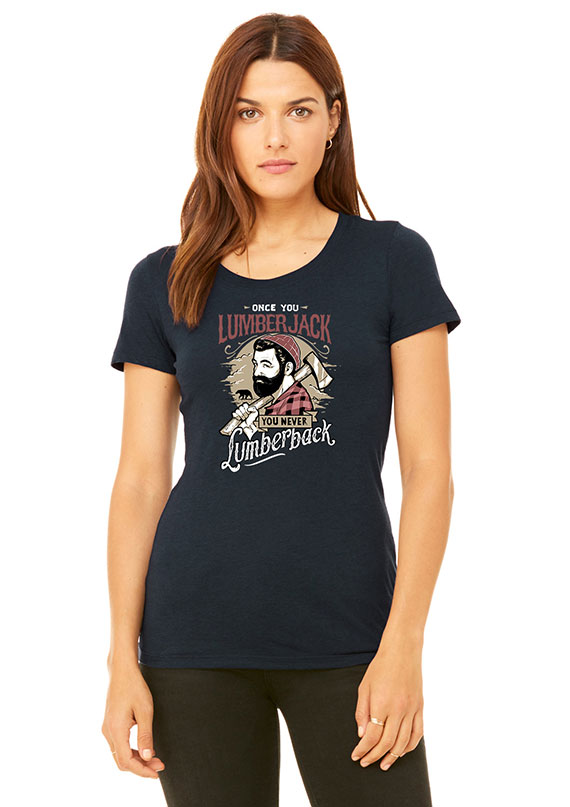 UV Printing
Unlock a world of vibrant, high-impact visuals with UV (Ultraviolet) printing, and experience a new dimension of printing excellence at Loremans'.
Sublimation
Sublimation is a process that allows us to infuse your designs into a wide range of products, apparel, accessories, home decor and promotional items.
Pad Printing
Pad printing is a versatile and precise method that allows us to add your logos, designs, and messages onto a wide range of surfaces with accuracy.
DTF Printing
Discover a revolutionary printing method that combines the best of both worlds – vibrant, high-quality prints and versatility across a wide range of surfaces.
Have a Question? Contact Us
Please feel free to reach out to us using the contact form below. Whether you have a specific request, need assistance, or want to share your thoughts, we're here to listen and respond promptly. Your input matters, and we look forward to connecting with you. Thank you for considering Loremans' as your trusted partner.
Location: 1599 US-9, Keeseville, NY 12944

Phone: 

(518) 834-9205

Hours: Monday – Friday – 6:30 am to 4:30 pm 
46 Brinkerhoff St, Plattsburgh, NY 12901

Hours: Monday – Friday – 10:00 am to 2:00 pm