Ready to Sublimate Your Ideas? Contact Us Today and Let's Get Started!
Unlock the world of sublimation with us! Sublimation is the process where heat, time, and pressure seamlessly transfer dye directly into the item of your choice, ensuring a design that stands the test of time – no cracking, peeling, or fading to worry about!
With this method, you can effortlessly incorporate photos and vibrant full-color designs, making it ideal for light-colored items. Whether you're interested in sublimation printing for caps, shirts, athletic uniforms, puzzles, mouse pads, or even unique options like photo rocks and ceramic wall tiles for home decor, we've got you covered.
Ready to bring your vivid designs to life? Reach out to our expert staff today and let's start sublimating your vision into stunning reality!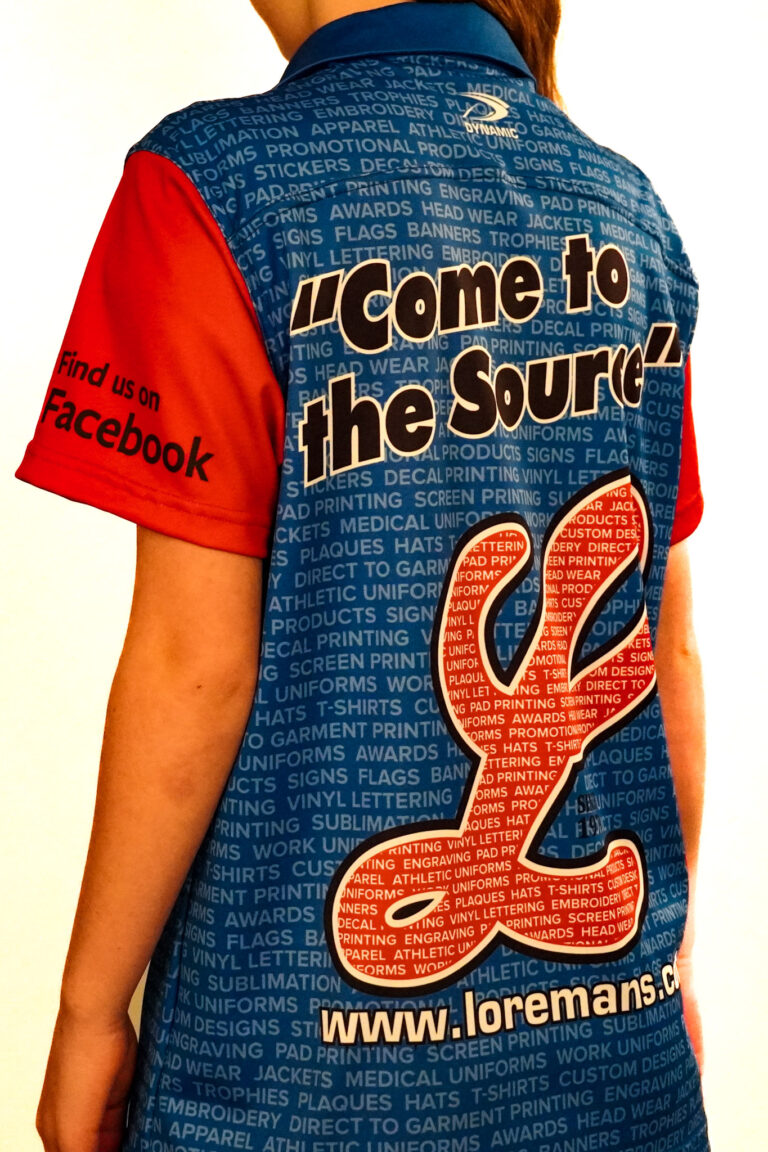 Have a Question? Contact Us
Please feel free to reach out to us using the contact form below. Whether you have a specific request, need assistance, or want to share your thoughts, we're here to listen and respond promptly. Your input matters, and we look forward to connecting with you. Thank you for considering Loremans' as your trusted partner.
Location: 1599 US-9, Keeseville, NY 12944

Phone: 

(518) 834-9205

Hours: Monday – Friday – 6:30 am to 4:30 pm 
46 Brinkerhoff St, Plattsburgh, NY 12901

Hours: Monday – Friday – 10:00 am to 2:00 pm