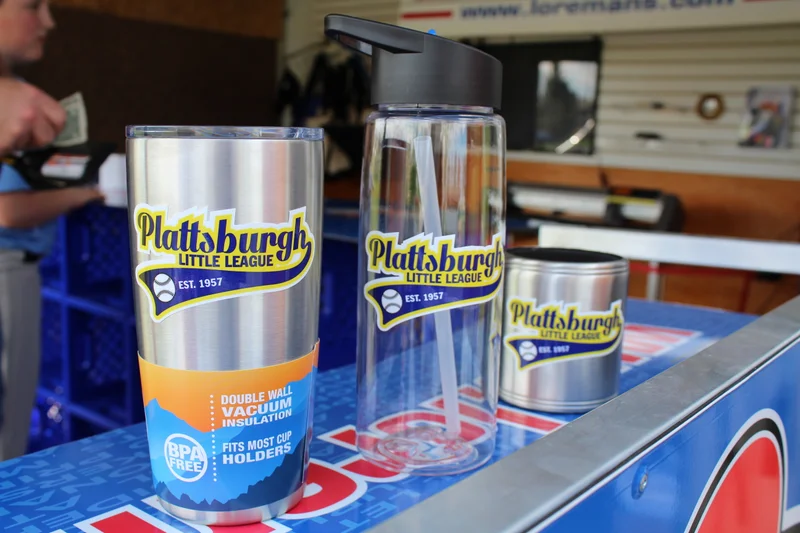 Custom Promotional Products for Your Company!
Elevate your embroidery experience with our beautiful, professional, and enduring craftsmanship. Our advanced equipment boasts 20 sewing heads, allowing us to replicate the intricate hand embroidery of yesteryears. With over 36 years of industry expertise, we offer various embroidery methods to cater to your needs.
Our seasoned team collaborates closely with you to determine the best approach for your design, whether it's direct-on-garment, laser appliqué, 3-D "puffy" effects, tackle twill, felt, or embroidered patches. To create genuinely distinctive products, we're even skilled at combining embroidery with other techniques, such as screen printing, metal strips, beads, and sequins.
The possibilities are endless, from corporate apparel featuring full-color stitched logos to custom designs on casual wear, sports clothing, baby items, awards, home décor, and household linens. Embroidery leaves a lasting impression on any product you choose.
No project is too small or too large for us, and we gladly accept contract work. Trust us to bring your vision to life with exquisite embroidery that stands the test of time.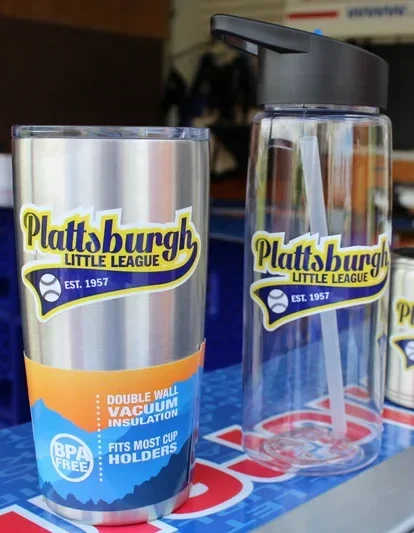 Digital & Wide Format Printing
Our state-of-the-art printing technology allows us to produce stunning, high-resolution prints on a variety of materials.
Vinyl Lettering & Vehicle Wraps
At Loremans', we specialize in crafting eye-catching, customized vinyl graphics that turn heads and get your message across loud and clear.
Graphics & Logo Design Services
At Loremans', we specialize in crafting exceptional graphics and logo designs that captivate, resonate, and set you apart from the competition.
Online Company Apparel Stores
Our Online Company Apparel Stores are designed to make outfitting your team or workforce easier, more efficient, and stylish than ever.
Have a Question? Contact Us
Please feel free to reach out to us using the contact form below. Whether you have a specific request, need assistance, or want to share your thoughts, we're here to listen and respond promptly. Your input matters, and we look forward to connecting with you. Thank you for considering Loremans' as your trusted partner.
Location: 1599 US-9, Keeseville, NY 12944

Phone: 

(518) 834-9205

Hours: Monday – Friday – 6:30 am to 4:30 pm 
46 Brinkerhoff St, Plattsburgh, NY 12901

Hours: Monday – Friday – 10:00 am to 2:00 pm